Energy system
Over time, energy consumption has gained importance not only for environmental concerns, but also for the reduction of associated costs.
Currently, the challenge facing this theme is unfolding in the more rational and intelligent use of energy-consuming equipment.
Energy system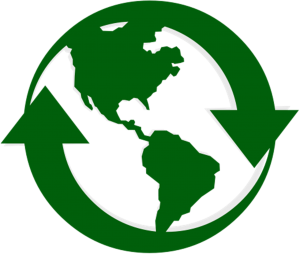 Management and monitoring
In addition to knowing your lighting consumption, we can also get your energy consumption more sustainably and efficiently.
Globaltronic also manufactures energy management products. You can reduce energy consumption and detect anomalies through real-time monitoring, and thus establish good conducts in energy use.
Global Energy Meter
For these reasons, the need to implement measures and actions that translate into significant energy and economic savings has led us to develop the GEM - Global Energy Meter, which allows us to remotely monitor a power grid making all its consumptions available in real time through a web interface.